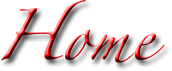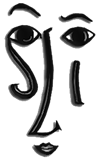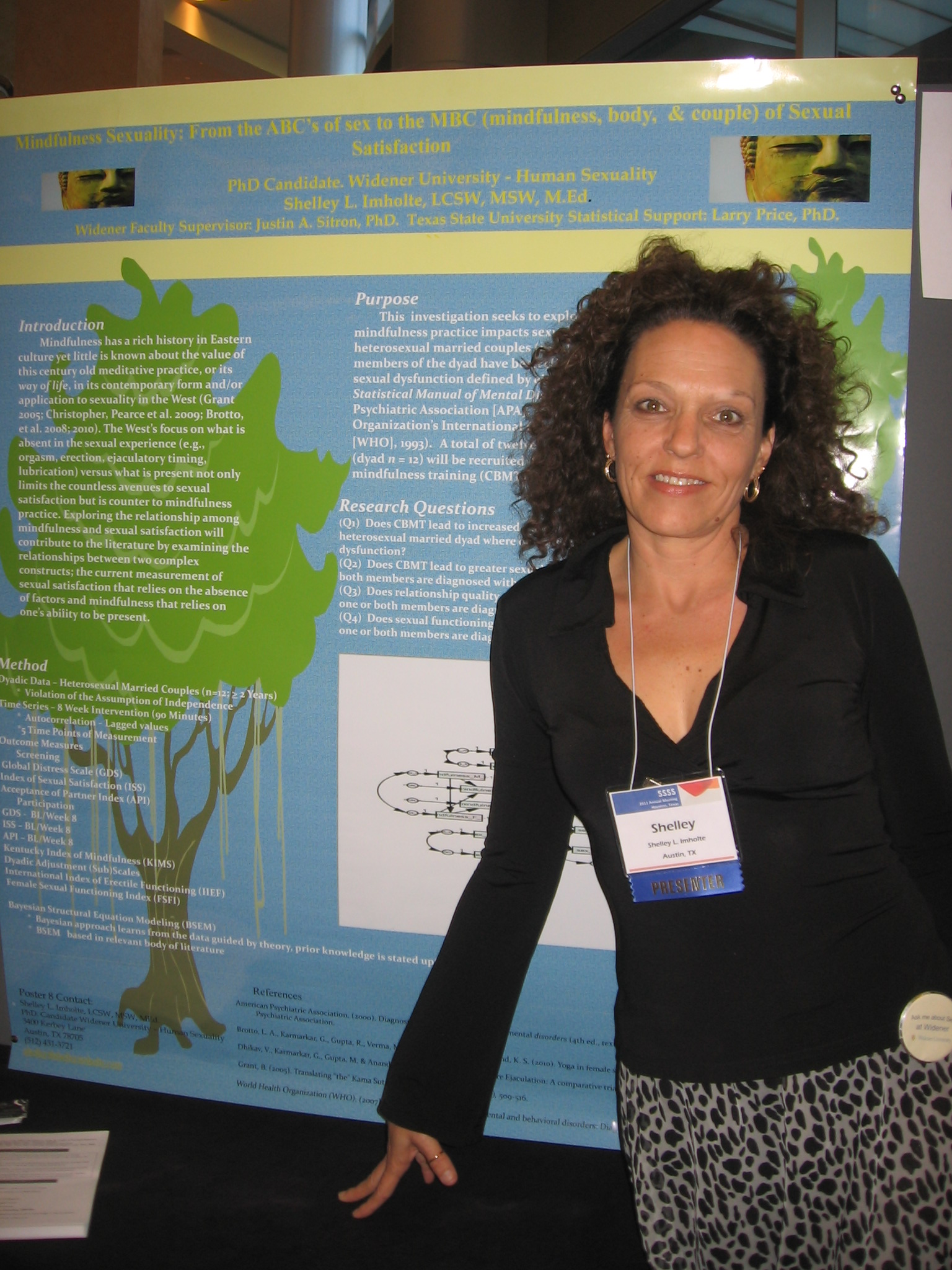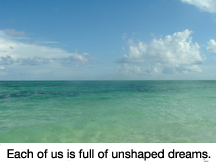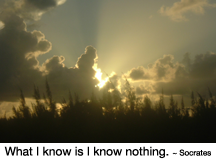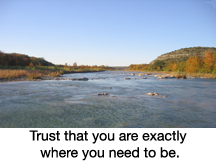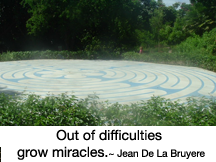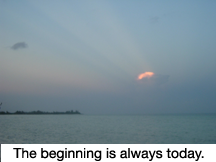 Welcome and Hello,
I am Shelley, the owner and operator of Sexual Life Improvement, PLLC. I am thrilled that I have created an online identity. To date, Sexual Life Improvement, PLLC is not on Facebook, Twitter, or Instagram, at least not yet! It is my hope that as time goes on the site will expand to include quarterly newsletters, sexual health education information and resources, online radio, pod casts, tidbits (blog) and online modules to assist with sexuality.
Please feel free to visit the contact link to make any suggestions about information you would like to see on the site. Thank you and return again soon!
The mission of Sexual Life Improvement, PLLC is to assist adult persons with identifying areas in life that hinder expressions of authenticity, intimacy (emotional, physical, and social), spirituality and sexuality. Sexual Life Improvement, PLLC offers research, psychotherapy (adult individual, couple, multi-partnered, and group), workshops, clinical supervision, consultation services, and community education.
Take a look around the site to see if our services are of interest and feel free to contact us.

"Inspiration!"
Copyright©2015 by Sexual Life Improvement
All rights reserved.