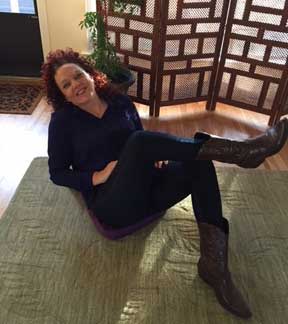 I have completed a doctorate in Clinical Human Sexuality, masters in Human Sexuality Education, and masters in Social Work with a clinical focus. As a clinical social worker in the State of Texas, I have established Sexual Life Improvement, PLLC that offers adult psychotherapy (individual, couple, and group), sexual health assessments, CEU trainings, public speaking and community education, professional trainings that address sexuality in the workplace, professional consultation, and mentorship services. My professional experiences (see my CV HERE) are across a variety of settings such as biopharmaceutical research, urology, gynecology, and neurology, academia, cancer support groups, and psychotherapy.
My training, education, and professional experiences have shaped the way I engage in psychotherapeutic relationships. I have developed a highly specialized and unique therapy style that supports the exploration of your best interest across all facets of your life including your sexual life. I strongly believe that sexuality is an integral part of the therapy exploration process and provides valuable information about you in the process of change.
No, we will not engage in ANY type of sexual activity in our relationship or in ANY groups offered however, we are likely to find ourselves examining your sexual values or looking at how your sexuality has been shaped overtime to learn more about your life values and how you engage in the formation of intimate relationships in varied forms. We are also likely to explore your sexual fantasies and masturbation practices over time as we identify barriers to your desired sexual and non-sexual changes in life.
My primary aim is to bring presence to mind, body and spirit in the therapeutic relationship and acknowledge and be curious about physical experiences (attention to the body) of the content we explore together. These modalities include systems (all things operate together and separately), narrative (telling your story), Cognitive Behavioral Therapy (examining your thoughts and distortions), attachment (how you form and grow in relationship), sensory (physical experiences felt in the body) and mindfulness techniques (staying in the NOW).
I am honored to join with you as an individual, couple, or a person with many partners in a space that allows us to experience relationship (emotional, behavioral, and somatic) and the many integral parts of being in relationship (honesty, authenticity, vulnerability, acceptance, compassion and expressions of intimacy) to deepen the capacity for intimacy, insight and emotional regulation outside of the therapeutic relationship. I believe that my methods of supporting your desired changes in life require us to create a highly collaborative therapeutic relationship. I want to hear from you and yes, I want you to hear about me (when clinically appropriate) and for us to remain in relationship during times of strife to strengthen what each of us offers not only to one another but also in our relationships in our lives and to the greater world. I believe in order for any change to be sustainable we must practice and we must practice in relationship; the therapeutic relationship offers us a Petri dish of discovery. Practice involves learning something new about yourself beyond knowing (thinking) but rather actually living a new knowing in your body, mind, and spirit (consciously listening, consciously felt, and consciously choosing). As a result, my hope is that you will be greater equipped to navigate relationships outside of the therapeutic setting that are deeply genuine.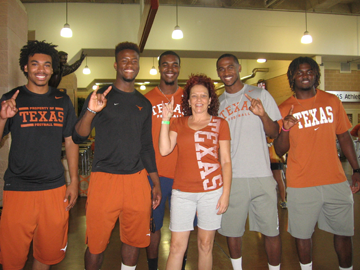 I really enjoy being a sports fan! Other than sports, nature restores me and I greatly appreciate times dedicated to being 'off the grid'. I am also fond of Community Theater, community groups, and being with others who are genuinely interested in change and supporting all persons such as Dan Rather and his family!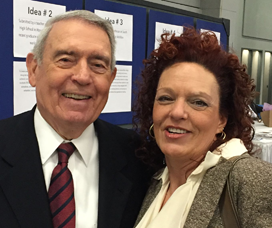 I am just now learning (thanks to my own therapy!) what other things I might enjoy as the has only just begun to open up since completing my PhD. I love (and hate) that I am learning about me in new ways! I have always enjoyed PLAY!
I approach our therapeutic journey together from a positive sex, race, religion, spiritual and cultural approach which does not translate to the journey being easy.   I am keenly aware of the power and privileges I am afforded as a White educated middle-aged woman and equally aware of my gender and the potential impacts of my gender in the therapeutic relationship. For your information, my pronouns are she, her and hers. I strive to acknowledge these obvious facts about myself.
Together we will explore how race, gender, religion and culture influence how you develop relationship and experience intimacy (sexual, physical, emotional, and spiritual) in relationships of all kinds. I am safe to have difficult conversations with and I am an intuitive and wise woman to tell your story to in its fullest form without fear. That being said, I believe in order for safety to be developed and your story to be free of inhibitions I must earn your trust, AND this we do and learn about together in order to form an effective therapeutic relationship that supports your desired life change.
TRAINING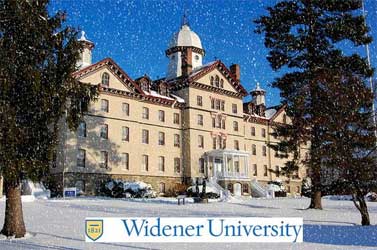 Doctor of Philosophy-Human Sexuality; Sex Therapy Track Graduated: August 25, 2017 Dissertation: Mindfulness Sexuality: From the ABCs of Sex to the MBCs (Mindfulness, Body, & Couple) of Sexual Satisfaction
Widener University School of Human Service Professions Center for Human Sexuality Studies Masters of Education-Human Sexuality Education Graduated 2010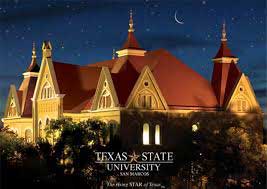 Texas State University College of Education Visiting PhD Student August 2009 – May 2011 Department of Education- Statistics and Advanced Statistics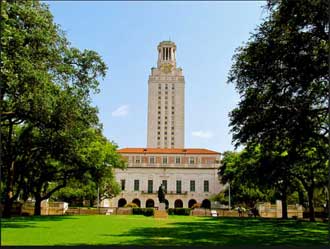 University of Texas at Austin School of Social Work Masters in Social Work-Direct Clinical Program Graduated 2007

Park University Bachelors of Science-Social Psychology/Honors Graduated 2003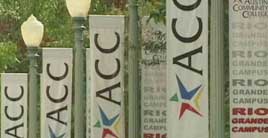 Austin Community College Associates Degree-Human Services Graduated 2000